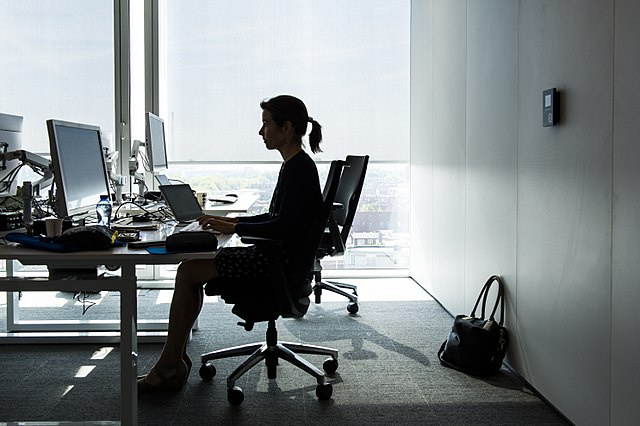 As the country's active Covid-19 cases continue to go below 50,000, many workplaces are preparing for a return to the office as the new normal—or rather the "normal" that we knew before—slowly makes its comeback.
After spending a long time adjusting to work-from-home settings, it's understandable if you feel a bit uneasy! The Department of Health (DOH) has some tips to guide you through the transition back to office-based work even as the Covid-19 pandemic continues to impact our routines.
Always practice personal protective measures. Make sure to continue best practices like regularly washing your hands, wearing a face mask, avoiding crowds, and maintaining physical distance. Keep your mask on at most times, especially when around people!
Self-isolate or stay at home if you're experiencing Covid-19 symptoms. Inform your
supervisor immediately if you're feeling unwell!
If possible, agree with your company to adopt an alternative work arrangement. Prevention is better than cure!
Keep track of your daily activities to help our contact tracers prevent the spread of Covid-19 should you be exposed to a potential case.
Strictly follow your building's guidelines on infection control and other potentially harmful activities like smoking.
Follow guidelines on traveling and mass gatherings. Be mindful when it comes to office parties!
Always fact-check and follow health-related news. Also, don't forget to eat, sleep, and exercise properly to boost your immune system!
At World Citi Med, you can book your Covid-19 tests online using this link and results will be sent to your registered email address.
For further details on our online services, you may visit this link. 
You may also call 89138380 loc. 181, 182 or 09177085843; or send us a message via Facebook @WorldCitiMedicalCenter.