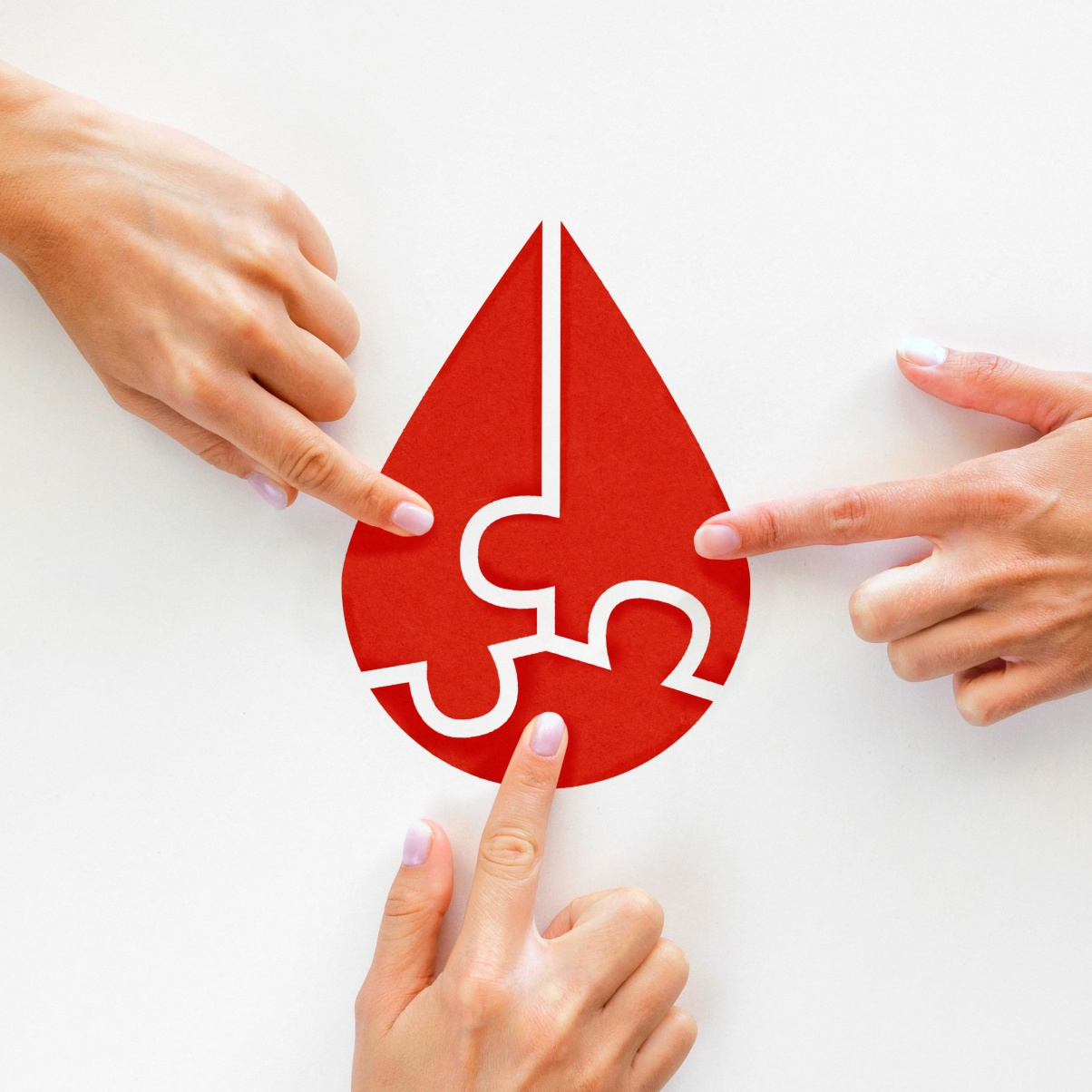 Every June 14th of each year, we celebrate World Blood Donor Day – an event that aims to raise awareness of the need for safe blood and blood products and to celebrate voluntary, unpaid donors for their life-saving gifts of blood. This year, the World Blood Donor Day slogan is "Donating blood is an act of solidarity. Join the effort and save lives." According to the World Health Organization, the theme for this year's WBDD seeks "to draw attention to the roles that voluntary blood donations play in saving lives and enhancing solidarity within communities."
It is a given that there is no end to the benefits of donating blood for those who need it, but did you also know that this beneficiary-benefactor relationship can go both ways? Here are some surprising health benefits of donating blood!
1. Get free health screening. Before undergoing the procedure, your vital signs will be checked to make sure you are healthy enough to donate. You will receive a physical screening (e.g. checking your pulse, blood pressure, body temperature, hemoglobin and more) prior to the blood draw. This exam might turn up a condition that needs medical attention.
2. Better Cardiovascular health. When you donate blood regularly, you may enjoy the benefits of lower blood pressure, which in turn lowers the risk for heart attacks and strokes. In a study by the American Journal of Epidemiology, researchers found that those who donated blood at least once a year had an 88% lower risk of heart attacks.
3. Keep your iron level balanced. According to the Mayo Clinic, one in every 200 people in the U.S. is affected by hemochromatosis (or "iron overload"), a condition in which your body stores too much iron. The excess iron can deposit into different organs of the body, such as the liver and heart, and affect the way these organs function. Committed blood donors regularly eliminate excess iron.
4. Sense of fulfilment. Not only does donating blood benefit our physical health, it can also affect the state of our mental and psychological health! Donating blood means that someone you may or may not know will be getting the help they desperately need. Being a blood donor also means being a volunteer worker. By donating blood, you are making a difference in someone's life, and living a life with purpose.
While donating blood has benefits for the donor, the main purpose of blood donation is to help save lives. The blood you give is both a gift and a lifeline.
Donate blood thru World Citi Medical Center's Blood Bank. Call us at (02) 8913-8380 local 189, or send us a message on Facebook @WorldCitiMedicalCenter.