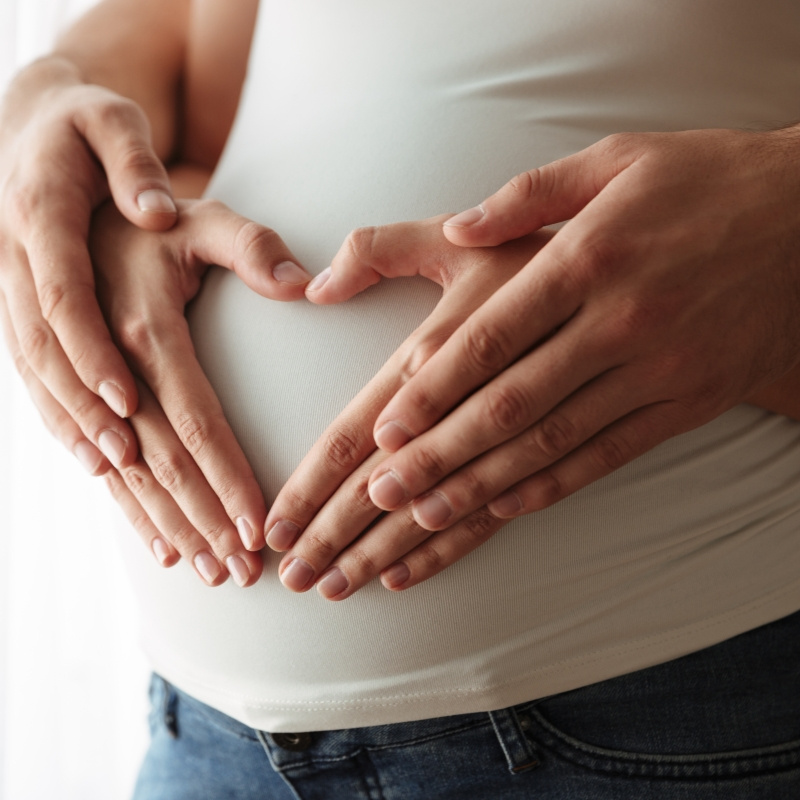 Healthcare during pregnancy is called prenatal care. It is the key to a healthy and safe pregnancy, and eventually, labor. Prenatal care can reduce the risk of complications from pregnancy, and can catch potential concerns early.
Before you welcome your little bundle of joy into the world, you need to take care of yourself and your unborn child.
1. As soon as you find out you're pregnant, consult with your doctor. Your doctor will require you to do checkups during your pregnancy. It is important to not miss any appointment.
2. Educate yourself and write a birth plan. According to Better Health Channel, "A birth plan is a written summary of your preferences for when you are in labour and giving birth. It includes things like what position you want to give birth in, what pain relief you prefer, and who you would like to be with you at the birth."
3. Maintain a healthy diet and take pre-natal vitamins. Aside from getting enough protein and calcium each day, pregnant women are required to take vitamins. Prenatal vitamins ensure that the baby is getting his/her vitamins and nutrients, like folic acid, iron, calcium and DHA. Consult with your doctor which diet and vitamins are best for you and for your baby.
4. Exercise regularly. Regular exercise during pregnancy can improve your posture and help you manage discomforts like backaches and fatigue. Exercise can also aid in postpartum recovery. However, it is recommended to consult with your doctor first before undertaking any physical activities.
5. Know when to call the doctor. Call your healthcare provider right away if you have:
Unusual or severe cramping or abdominal pain
Shortness of breath and heart palpitations
Vaginal bleeding or leaking of fluid
Strong cramps or pain of any kind
Have a safe pregnancy journey for you and your baby! Consult with our OB/GYN today. Call us at (02) 8913-8380 loc 386, or send us a message on Facebook @WorldCitiMedicalCenter.
See the complete list of doctors thru this link: [click here]. Visit the Women's Wellness Center for more info.