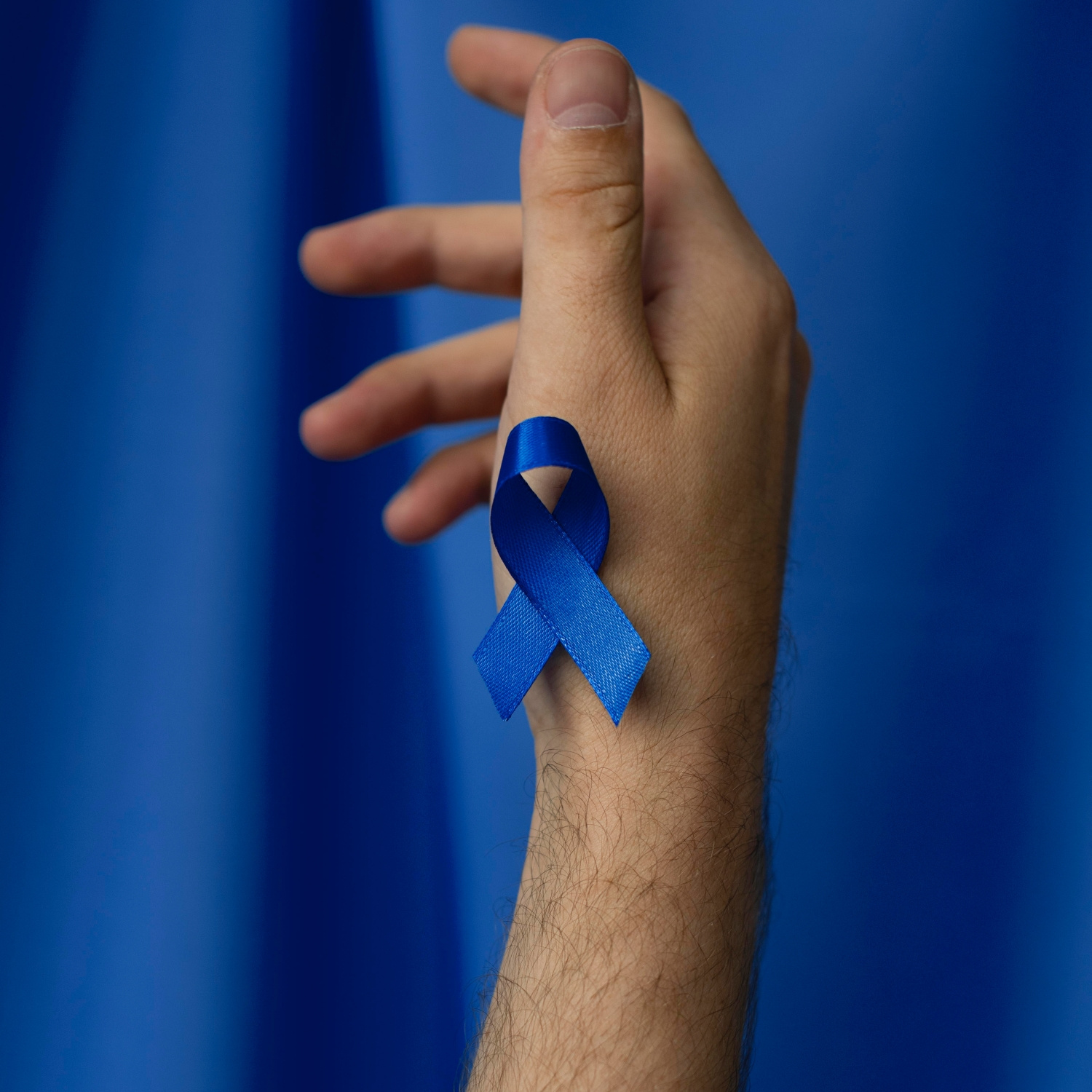 June is National Prostate Cancer Awareness Month. This is observed to increase public awareness and understanding of prostate cancer, and to promote prostate health. The man's prostate carries out an essential role within the body. The prostate's primary function is to produce the fluid that nourishes and transports sperm (seminal fluid). It also plays a role in hormone production and helps regulate urine flow.
The prostate may be a small part (about the size of a walnut!) of the male body, but the state of your prostate's health can have huge impacts. With this, it is important that we also make prostate health a priority. Here is a handy guide to help maintain a healthy prostate.
1. Maintain a healthy weight. According to prostate.org.nz, ​​exercising and losing weight are optimal ways to promote prostate health. Many studies show that moderate or vigorous exercise reduces risk of BPH and urinary tract symptoms and helps with prostatitis as well.
2. Watch what you eat. Follow a prostate-friendly diet, which includes oily fish that are high in omega-3 fatty acids, vegetables, and foods high in healthy fats like avocados, nuts and olives.
3. Manage your stress. Although stress may not directly cause prostate issues, long-term stress can weaken the immune system, alter your hormonal balance, and make you more susceptible to disease (healthmatters.nyp.org). Learn and practice releasing tension and taking care of your emotional health. You may try going into therapy, meditation, deep breathing, or activities like exercise, yoga or tai chi.
4. Stop smoking. Smoking contributes to some of the leading causes of death in men. Aside from being detrimental to your respiratory system, smoking and nicotine have long term effects on your prostate and overall health. According to healthmatters.nyp.org, the carbon monoxide in tobacco attaches to red blood cells until the cell dies, which can cause prostate cancer and other diseases. If you're a smoker and are planning to quit, don't hesitate to reach out to your doctor for help.
5. Get screened. Screening is used to look for cancer before you have any symptoms or signs. The goal of screening is to find cancers at their earliest stage, when they have the highest chance of being successfully treated. Prostate cancer can be detected by a digital rectal exam (DRE) and/or prostate-specific antigen (PSA) blood test. Get in touch with your Urologist for your prostate screening and proper diagnosis.
Celebrate Men's Health Awareness Month and Prostate Cancer Awareness Month with a FREE Prostate Screening on June 25, 2022 (Saturday) at 9AM-12NN. This will be held at World Citi Med's Urology Center and is open for males 40 years old and above. You may register thru this link: https://bit.ly/3Hz9Kf7, or send us a message on Facebook @WorldCitiMedicalCenter.