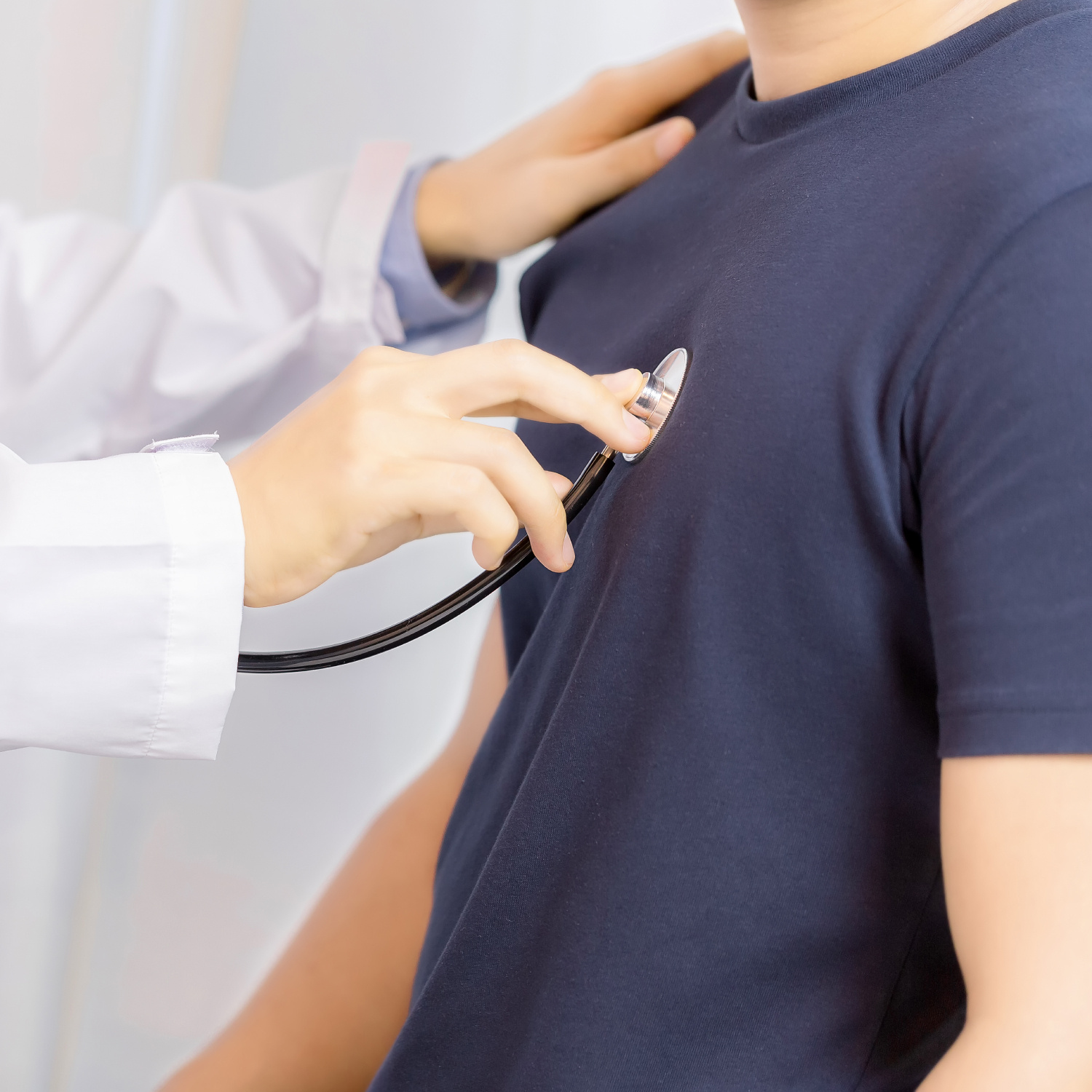 Now more than ever, preventative health care should be everyone's priority. Routine health check ups can help improve the quality of your life and well-being, and keep several diseases in control. So aside from exercise, a balanced diet, and a healthy lifestyle, it is also very important to go to your trusted healthcare facility for your health check ups.

What are the benefits of a routine medical checkup?
1. Check ups can help detect diseases early on. The golden rule "Prevention is better than cure" applies to our daily lives, especially in this day and age. Regular medical checkups allow doctors to pick up signs of diseases the patients are not aware of. Early diagnosis helps you take preventive care before minor issues become fatal and aggressive.
2. Check ups increase chances for treatment and cure. The earlier the detection of diseases, the higher the chance of getting proper treatment and being cured. A person will have higher chances of getting the right treatment promptly, hence a higher chance of survival.
3. Avoid costly medical services. Routine health check ups can aid in reducing overall healthcare costs in the long run. Preventive health check-ups can reduce the risk of undergoing surgeries. Avoid skyrocketing hospital bills by investing in your health and yearly check ups instead.
4. Be conscious of one's health and lifestyle. Getting check ups and consultations with your doctor will help you be attuned with the overall condition of your body. It is important to be knowledgeable about the state of your health so you can make necessary adjustments to your lifestyle.
Everyone strives for good health but ignores the things needed to maintain it. Start taking better care of your health and get periodic tune-ups with us! Take the expert advice and avail of the various tests under our executive check-up packages to stay in touch with your body.
Avail of World Citi Med's Executive Check Up Packages. Our packages include a routine laboratory examination which covers basic screening, whole abdomen ultrasound and X-ray, and a pulmonary test. Other procedures include cardiovascular procedures, ophthalmology check-up and other tests as required by your physician. For more information, visit https://www.worldcitimedicalcenter.com/packages/executive-checkup-package.
Book an appointment by calling us at 02) 89138380 local 386 or connect with us on our Official Facebook Page: World Citi Medical Center.