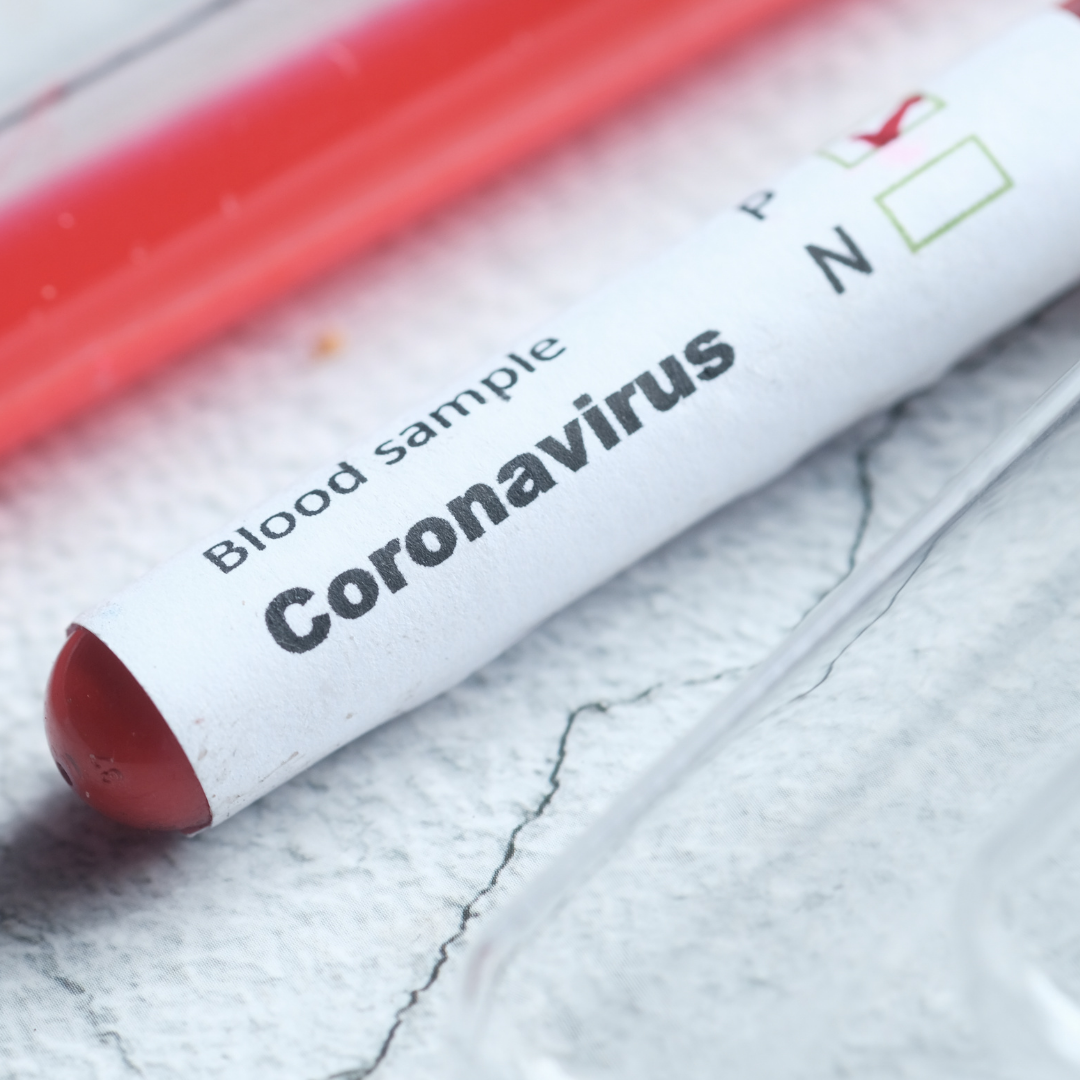 Covid-19 still poses a threat to our health, and it is our duty to protect each other from the virus. One of the ways to prevent its spread is getting the right type of test for you. At World Citi Med, we offer Covid-19 testing services such as Rapid Antibody Test and Reverse-Transcription Polymerase Chain Reaction (RT-PCR) Test.
Both tests differ from each other in various ways. Here's a summary that will guide you on choosing the right Covid-19 test for you:
| | | | | |
| --- | --- | --- | --- | --- |
| Type of Test | What is it? | How is the sample taken? | How accurate it is? | When can I get the result? |
| RT PCR | Real-time RT–PCR (reverse transcription polymerase chain reaction) method for detecting the SARS-CoV-2 virus in upper and lower respiratory specimens. | Nasal and Throat Swab | Highly accurate | Within 24 to 48 hours |
| Rapid Antibody Test | Antibody testing, which determines whether you had Covid-19 in the past and now have antibodies against the virus. | Blood Sample | During the illness, it can detect 30% to 90% of antibodies | Within 2 hours |
At World Citi Med, you can now book your Covid-19 tests online using this link and results will be sent to your registered email address.
For further details on our online services, you may visit this link.
You may also call 89138380 loc. 181, 182 or 09177085843; or send us a message via Facebook @WorldCitiMedicalCenter.