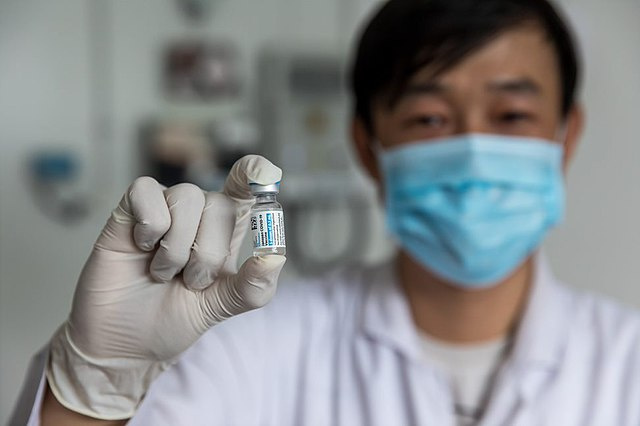 The Department of Health (DOH) has approved an Emergency Use Authorization (EUA) for additional/booster doses of the Covid-19 vaccine intended for priority groups.
The Philippine Food and Drug Administration (FDA) issued an amendment to the EUA, allowing certain vulnerable groups to be inoculated with booster shots. Interim guidelines are in place for Priority Groups A2 (Senior Citizens) and A3 (Adults with Comorbidities).
Individuals to be prioritized for booster doses include:
Healthcare professionals and workers 18 years of age or older with frequent institutional or occupational exposure to SARS-COV2;

Senior citizens and patients 18 years of age or older with immunocompromised conditions

Persons aged 18-60 years old with comorbidities and at high risk of developing severe COVID-19
The Inter-Agency Task Force for the Management of Emerging Infectious Diseases (IATF) has also allowed Overseas Filipino Workers (OFW) to get booster shots subject to the following conditions:
They are scheduled for deployment within 4 months following the intended schedule for vaccination

They have been fully vaccinated at least 6 months prior to the intended schedule, or at least 3 months for those who were inoculated with a single-dose vaccine.
At World Citi Med, you can book your Covid-19 tests online using this link and results will be sent to your registered email address.
For further details on our online services, you may visit this link.
You may also call 89138380 loc. 181, 182 or 09177085843; or send us a message via Facebook @WorldCitiMedicalCenter.