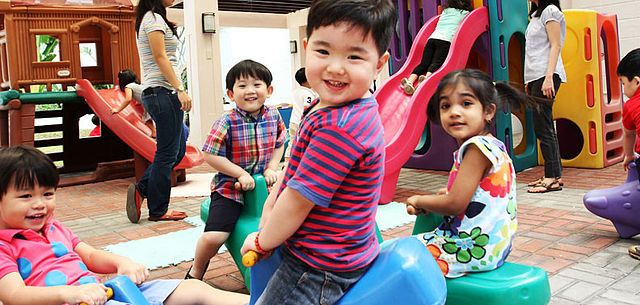 The Philippines could allow children aged 11 years old and below to get the Covid-19 vaccine by the end of 2021, according to the Food and Drug Administration's (FDA) general director, Eric Domingo.

The FDA is currently awaiting requirements from Pfizer and Sinovac for an Emergency Use Authorization (EUA) of Covid-19 vaccines for children below 12 years old, Domingo told The Philippine Star Wednesday.

According to Domingo, around 500,000 children have been inoculated with the vaccine since the government authorized the vaccination of children aged 12 to 17 years old this month.

The Philippine government recently received more than 680,000 doses of the Moderna vaccine and over 3 million doses of the AstraZeneca vaccine.

At World Citi Med, you can book your Covid-19 tests online using this link and results will be sent to your registered email address.

For further details on our online services, you may visit this link.

You may also call 89138380 loc. 181, 182 or 09177085843; or send us a message via Facebook @WorldCitiMedicalCenter.