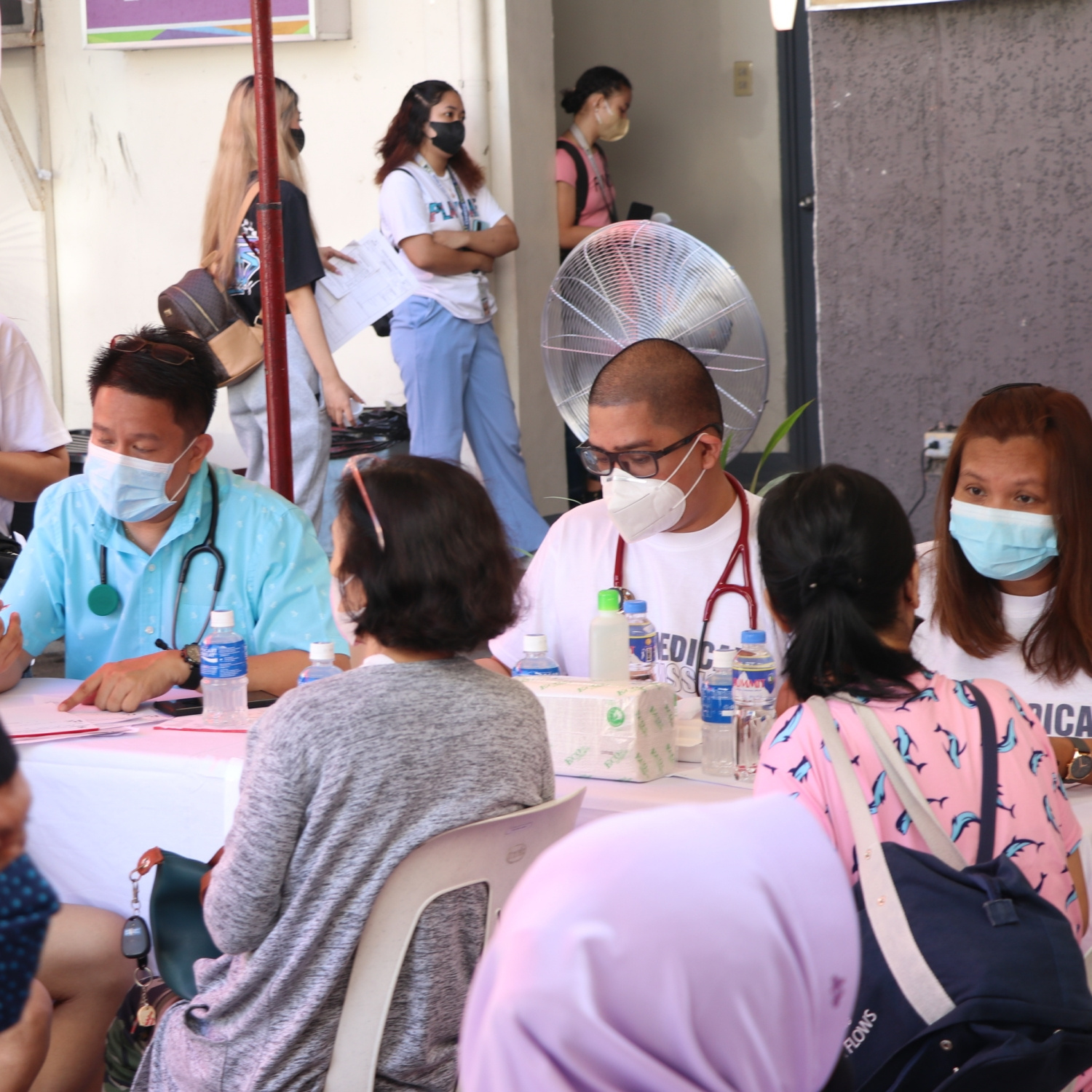 More than 150 patients received free medical services when World Citi Group, Inc. celebrated its 51st founding anniversary. The medical and dental mission was held on December 2, 2022 at the WCC-QC Quadrangle.
Together with volunteer doctors (from the Medicine, Pediatrics, OB/GYNE and Surgery departments), dentists and nurses and the Philippine Red Cross-QC, the program was able to give free medical consultations, and distribute free medicine and free laboratory diagnostic tests. Led by Philippine Red Cross-QC, COVID-19 vaccinations and boosters were also administered. Participants were also given the opportunity to donate blood during the Blood-letting Drive. Free Random Blood Sugar test and HIV screening tests were also available.
True to its anniversary theme, "A Testament of God's Goodness and Glory," WCG's medical and dental mission aimed to show glory to God and express gratitude for its blessing from the last 51 years by giving back to its community.
Stay updated by following us on Facebook @WorldCitiMedicalCenter.