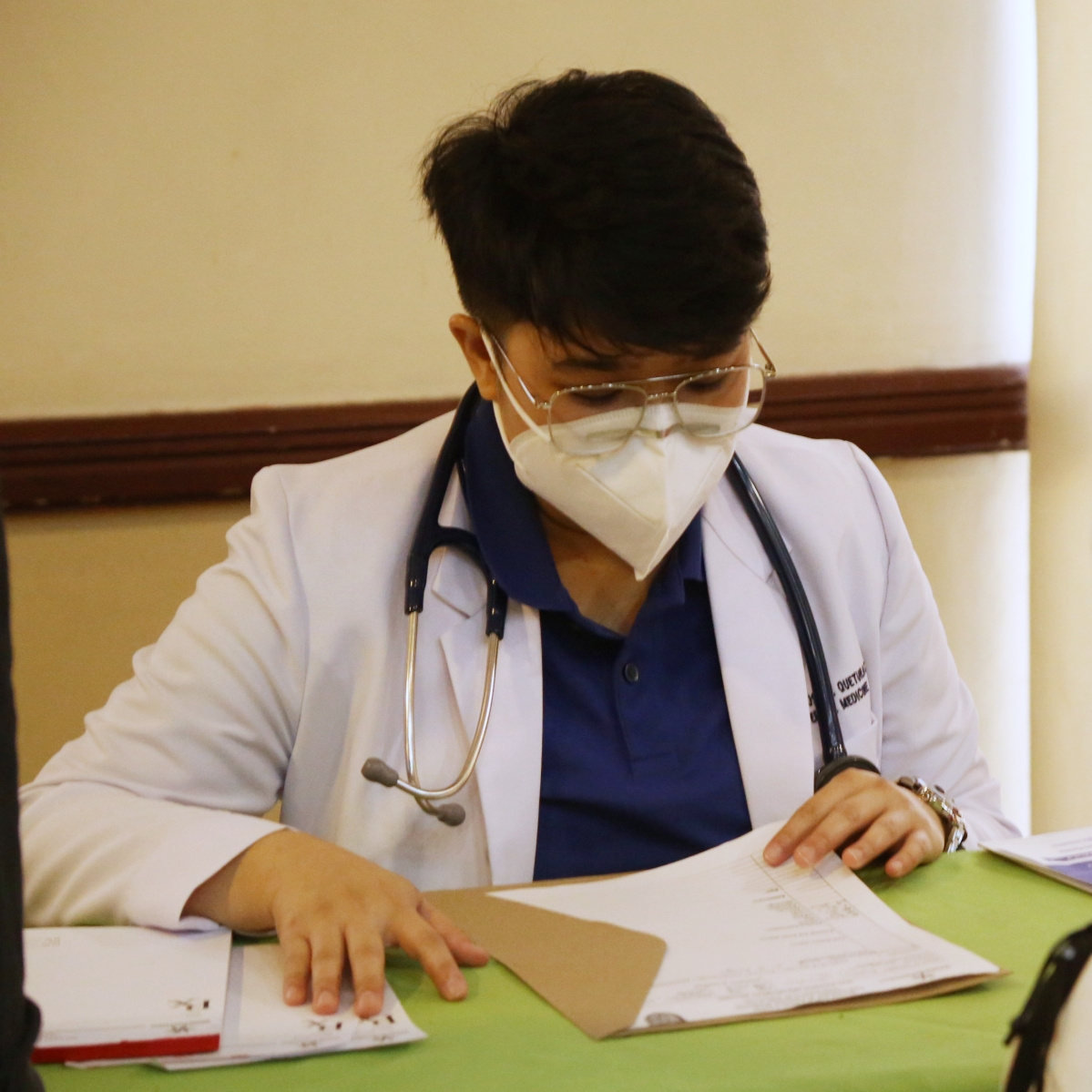 In celebration of National Heart Month, World Citi Medical Center, in cooperation with its Internal Medicine Department, held a free health seminar on February 14, 2023 at the 5F Executive Lounge.
The seminar's topic was hypertension - its causes, symptoms and management, and was led by IM Resident Dr. My Lady Rose R. Queturas. The seminar was attended by a total of 73 staff and patients, who all had the chance to have free consultations with the IM Residents of World Citi Med. Free random blood sugar tests were also offered to attendees 30 years old and above.
The aim of the seminar, #LoveYourHeart, was to give heightened awareness to heart health and hypertension/high blood pressure in particular. Hypertension is often referred to as the "silent killer." Most people with this disease are unaware of the problem because it may have no warning signs or symptoms. High blood pressure puts a person at an increased risk for heart disease, heart failure, and stroke. According to the World Heart Federation, hypertension is the number one risk factor for death globally, affecting more than 1 billion people. It accounts for about half of all heart disease and stroke-related deaths worldwide.
The first step into preventing hypertension and other heart diseases is to know your risks. #LoveYourHeart and consult with an Internist or Cardiologist today. Send us a message on Facebook @WorldCitiMedicalCenter to schedule an appointment.