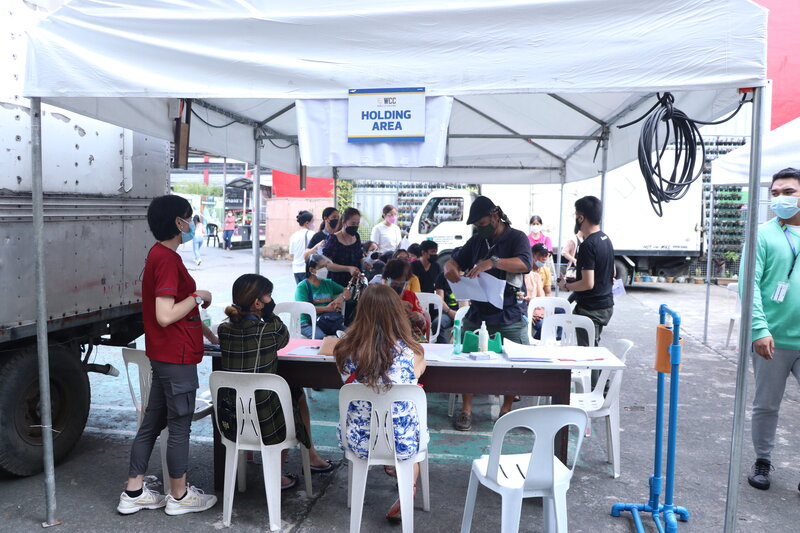 World Citi Medical Center (WCMC) has conducted a vaccination program this morning to administer first, second, and booster doses of the Moderna vaccine.

WCMC doctors that were present during the event include Assistant Medical Director for Clinical and Patient Care Dr. Reymond A. Mora; and Resident doctors Dr. Kristine Aimee Andres and Dr. Isabel Athena Viñas. WCMC pharmacist Ana Monica Neyra-Mingoa and Registered Nurse Jennie San Juan also took part in the program.

This vaccination effort comes as part of our commitment to passionately serve the community and continually ensure the safety of others against the ongoing threat of COVID-19.

Around 600 doses of the vaccine have been allotted for WCMC's vaccination programs to date.
At World Citi Med, you can book your Covid-19 tests online using this link and results will be sent to your registered email address. For further details on our online services, you may visit this link. You may also call 89138380 loc. 181, 182 or 09177085843; or send us a message via Facebook @WorldCitiMedicalCenter.