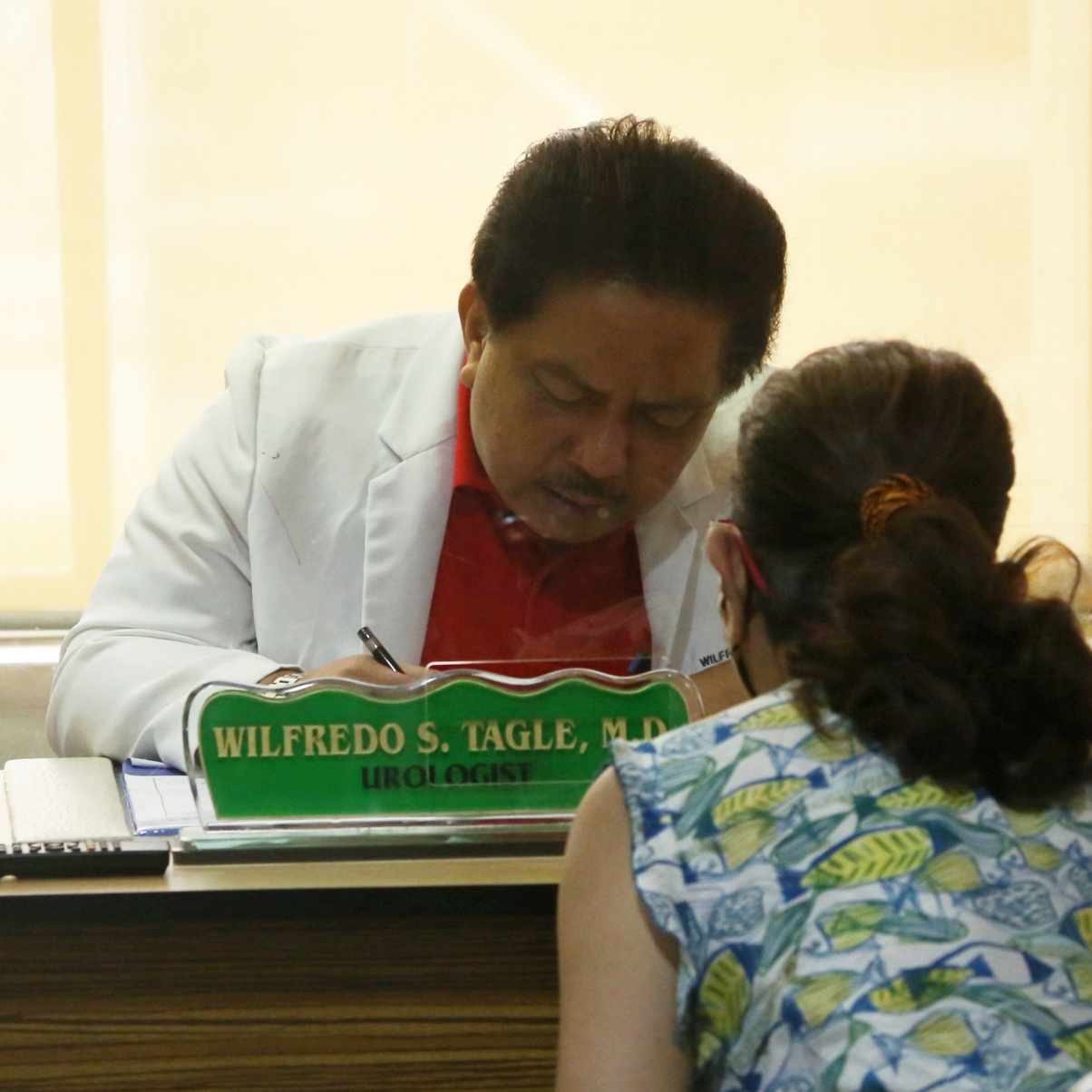 To celebrate National Cancer Awareness Month, the Urology Center of World Citi Medical Center hosted a free prostate screening, kidney ultrasound and consultation event in Quezon City last Saturday, February 18, 2023. The objective of the event is to detect possible diseases and/or cancer early when treatment can be more effective. The free health screenings were spearheaded by Urology Center Head Dr. Wilfredo S. Tagle. A total of 49 patients, male and female, received their free screenings.
Citing the 2020 data from the Global Cancer Observatory (GCO), the Department of Health stated that prostate cancer is the fifth leading cancer site and third leading cause of cancer deaths among Filipino males. Prostate exams, like digital rectal exam (DRE) and/or prostate-specific antigen (PSA) blood test, help in finding cancers at their earliest stage. On the other hand, according to The National Kidney and Transplant Institute, kidney diseases are the 7th leading cause of death among Filipinos. Kidney ultrasounds are a safe and painless test that can show abnormalities in our kidneys, like signs of injury or damage to your kidneys and kidney stones.
With the free cancer screening event in World Citi Med, the patients were able to get in touch with the state of their prostate and kidney health. 
For more information on the services available at the Urology Center, visit https://www.worldcitimedicalcenter.com/services/medical-services-and-specialty-centers/urology-center. Contact us at (02) 89138380 local 213 or connect with us on Facebook @WorldCitiMedicalCenter.