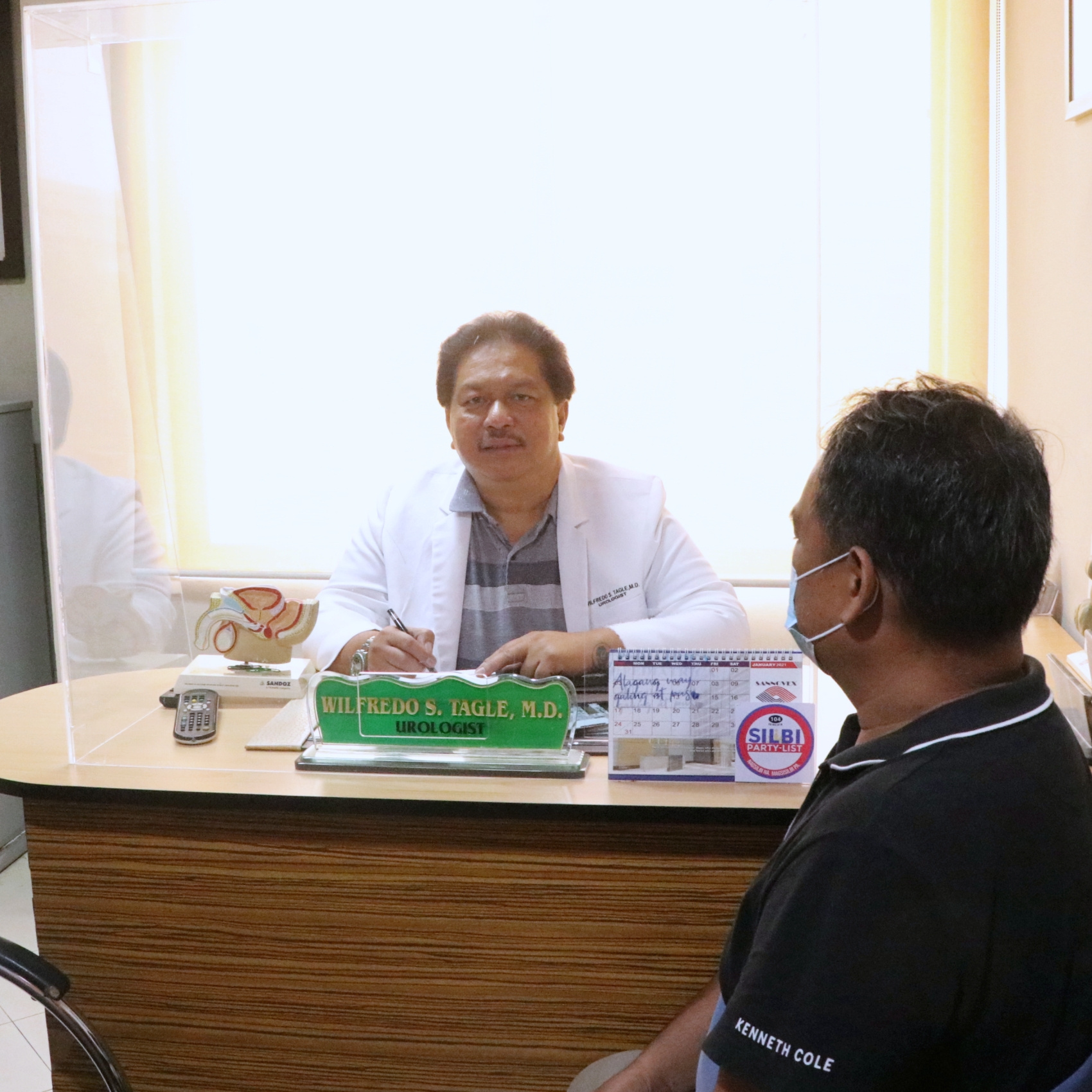 The Urology Center of World Citi Medical Center hosted a free prostate screening and consultation event in Quezon City last Saturday, September 24, 2022. The event was aptly called "Tayo Na Man" to push awareness of prostate cancer and its prevention. The screening and consultations were spearheaded by Dr. Wilfredo S. Tagle, Chairman of WCMC Urology Department. A total of 18 male patients aged 40 years old and above received their free screening. This is the second prostate screening event by the Urology Center this year.
Citing the 2020 data from the Global Cancer Observatory (GCO), the Department of Health stated that prostate cancer is the fifth leading cancer site and third leading cause of cancer deaths among Filipino males. Prostate exams, like digital rectal exam (DRE) and/or prostate-specific antigen (PSA) blood test, help in finding cancers at their earliest stage, when they have the highest chance of being successfully treated. With last weekend's event, the patients were able to get in touch with the state of their prostate health. The free consultations also gave the men guidance on how to keep their prostate healthy.
For more information on the services available at the Urology Center, visit https://www.worldcitimedicalcenter.com/services/medical-services-and-specialty-centers/urology-center. Contact us at (02) 89138380 local 213 or connect with us on Facebook @WorldCitiMedicalCenter.